---
Kúpa psíka
24. 8. 2010
Tak tu si môžte kúpiť alebo rezervovať šteniatko:
Zlatý retriever: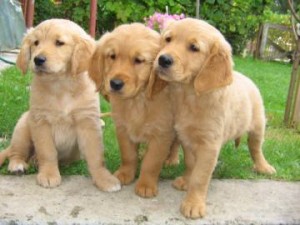 Je tu už len jedna fenka tá tretia má 6 týždnov tá prvá a tá v strede sú vypredané . Jedna fenka zlatého retrievera stojí 3 500 dogdint .
Labradorský retriever: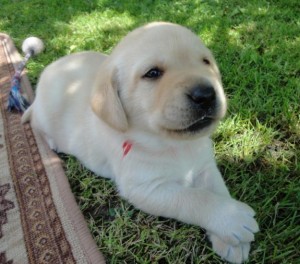 To biele fenka to čierne psík.Majú 7 týždnov. Stoja fenka 3 000 a psík 2 700 dogdint.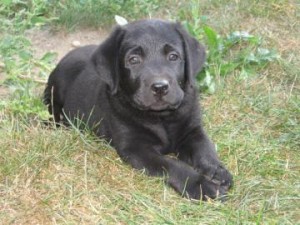 Bígl:
Vlavo je fenka a v pravo psík obaja majú 7 týždnov.Fenka stojí 2 000 a psík 2 500 dogdintov.



Čivava: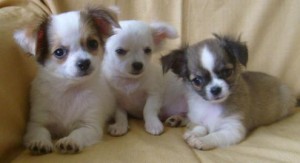 To v strede je fenka a tí dvaja po bokoch sú psi a majú všetci traja 8 týždňov.Psík stojí 2 000 a fenka tiež 2 000 dogdint.

Neskôr ich tu bude viac!
Komentáre
Prehľad komentárov
---
---